About Us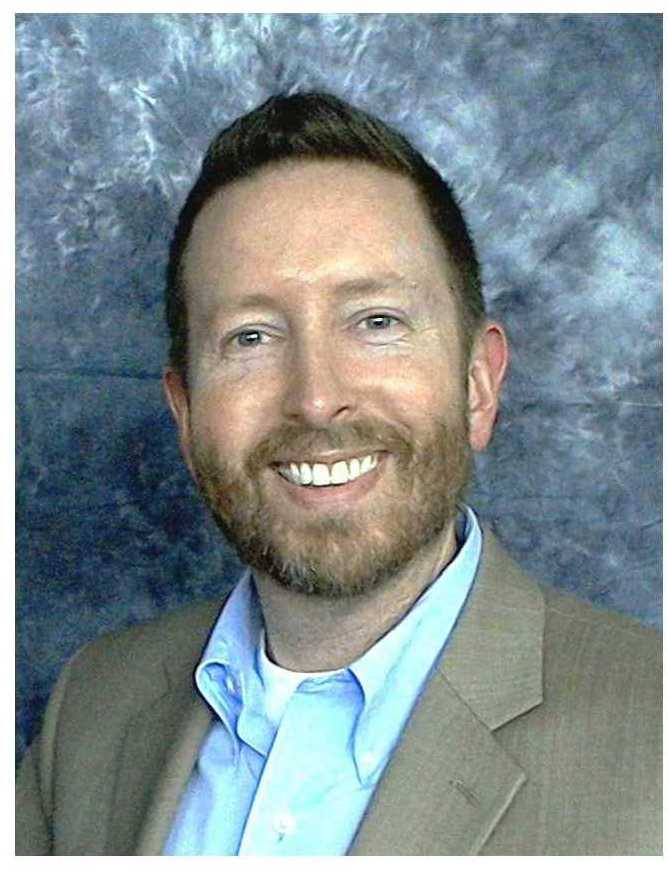 Andrew founded the firm in 2009 with the belief that everyone should have access to highly qualified tax consultants at an affordable price.
Andrew graduated from the University of North Texas in Denton. He is an Enrolled Agent and has a broad range of tax experience that includes personal and business income tax preparation, tax planning, and IRS representation. Andrew is proud to have participated in the IRS Registered Tax Return Preparer program from 2012 until the IRS retired it in 2015.
What's an Enrolled Agent you ask? Click here to find out.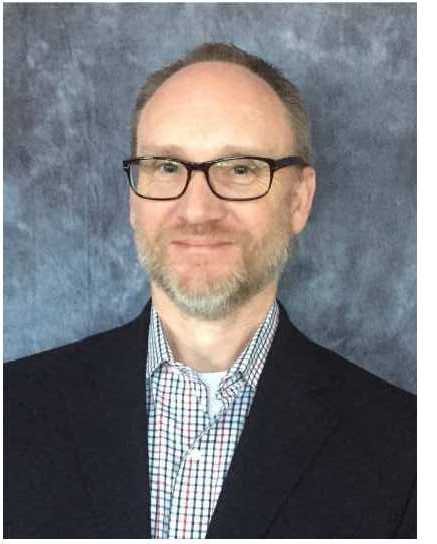 Gary is the President and Chief Operations Officer of Solutions Tax & Bookkeeping and is the other partner in the firm.
He came to the firm in 2010 and quickly built up the ST&B Payroll Service from nothing. His attention to detail and passion for helping others make him a perfect fit for assisting small businesses with their payroll, bookkeeping, and sales tax needs. He has a wide range of experience that includes IRS and TWC payroll audits.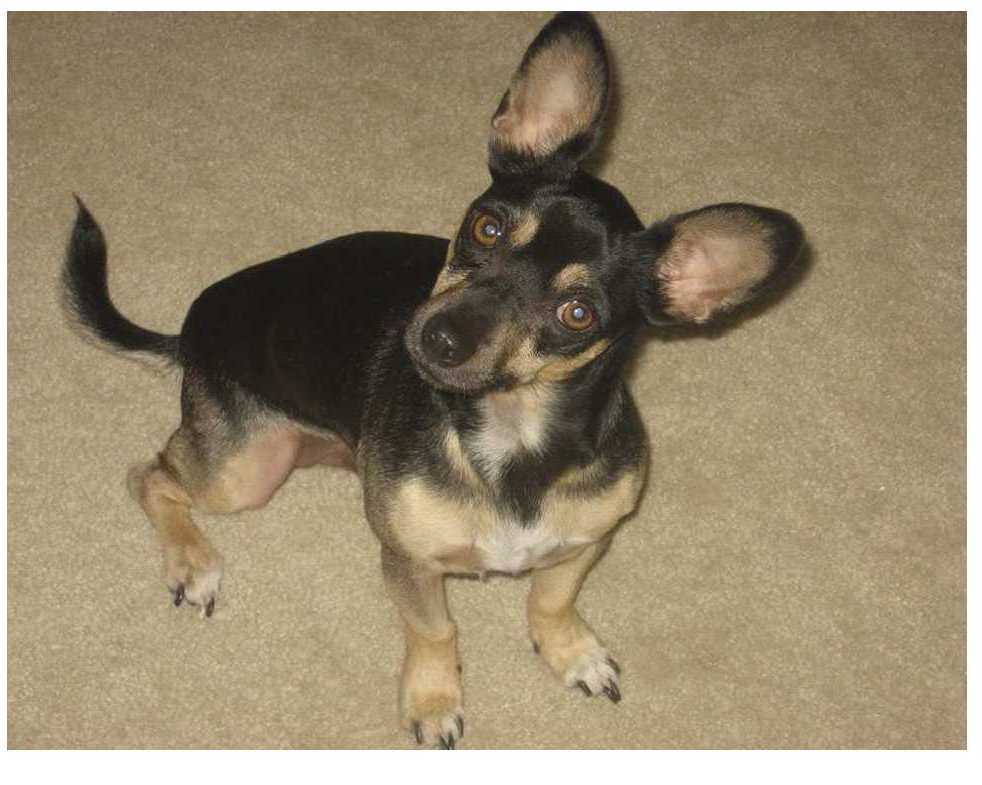 Buddy is the Solutions Tax & Bookkeeping company mascot.
He is your Tax, Bookkeeping, and Payroll "buddy"!
(Sorry for the pun, we just couldn't help ourselves.)