Payroll Solutions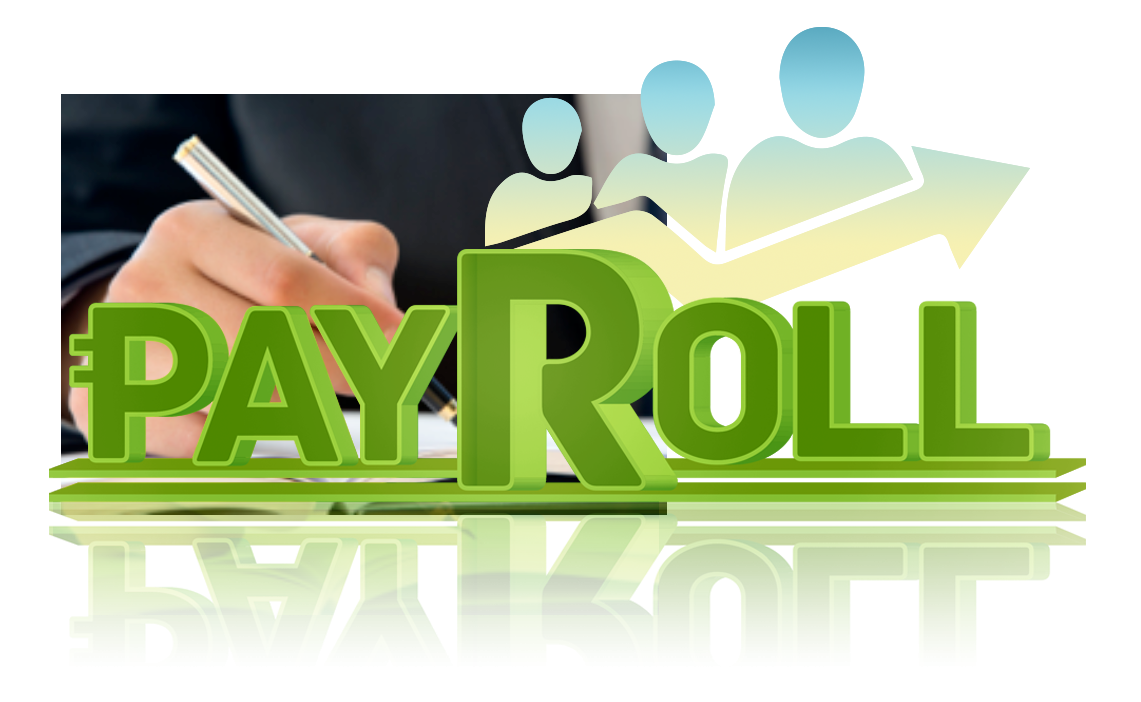 You've found it: your Payroll Relief!
We can do everything those big payroll service providers do - plus we do one thing they won't do: we'll pick up the phone and actually talk to you! (Shocking isn't it?)
ST&B Payroll Solutions
We Calculate the Paychecks, Remit Your Liability Tax Payments, and File your Federal and State Forms
Free Payroll Reports (That's right - FREE)
Direct Deposit at no extra cost
Online Employee Portals & Pay Stubs
Pay-As-You Go Worker's Comp Insurance Available
Wage Garnishments & Retirement Contributions
PTO Accrued Logs (that are actually correct)
Human Resources Services & Support Available
All you have to do is send us the hours and your work is done. It couldn't be easier!
How much does it cost?

Full Service Payroll starts at $59.95 per pay run plus $2.95 for each employee you are paying
Additional Payroll Solutions:
Forms 1099-MISC, 1099-INT, 1099-R, 1099-S, 1099-DIV, 1096, 1098

Production & e-File Fee - $69.95
Plus - $6.95 per recipient